There are currently no events being held by the CTSA.
To find a qualified licensed acupuncturist near you, enter your city or ZIP code in the search field.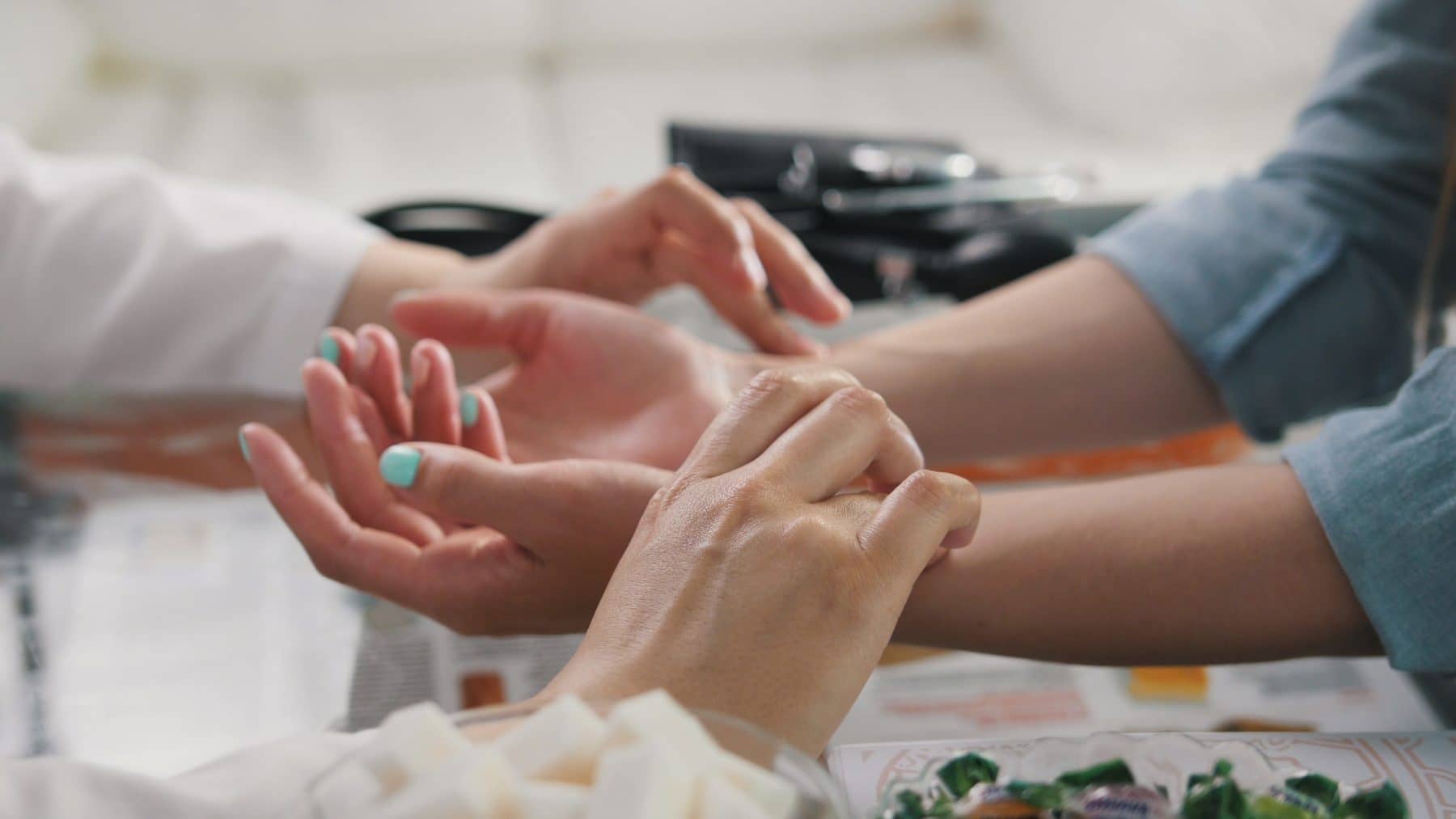 Join The CTSA
Thank you for your interest in the Connecticut Society of Acupuncturists – CTSA.
The CTSA is a 501(c)(6) Non-profit, professional organization supporting acupuncture and Asian medicine, its practitioners and students in the state of Connecticut.
Membership is open to licensed acupuncturists, students in ACAOM accredited schools and friends and affiliates of acupuncture.

Frequently Asked Questions
What is acupuncture?
What is herbal medicine?
What does it treat?
What are the laws, rules, and regulations in our state?
How to apply and what is required for licensure?
How do I renew and what is required?
About The Connecticut Society of Acupuncturists
The Connecticut Society of Acupuncturists (CTSA) is a 501(c)(6) non-profit membership organization of Licensed Acupuncturists in the state of Connecticut.
CTSA is a vehicle for the advancement of the acupuncture profession in Connecticut. Our goal is to promote the growth and preserve the integrity of our profession in our state through educational, legislative and referral listings.
Through public education and legislative efforts, CTSA helps the citizens of our state utilize the highest quality AOM and acupuncture services by promoting and supporting our members.